Block Mounting Instructions
Install spacer plate T-nut to block bar spacer plate.
Screws are 5/16-18″, 1 3/4″ long.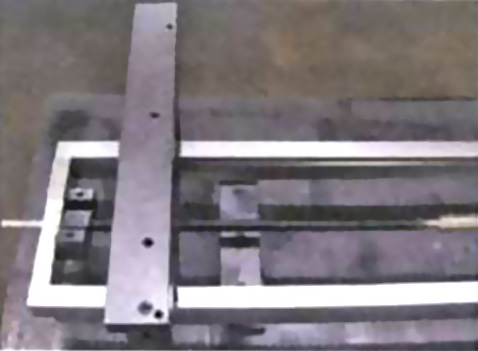 Bolt Block bar spacer plates to parallels.
Have facing inward.
Keep allen bolts loose until alignment bars are installed.

Place alignment bars in dowell holes, then tighten.
This squares the fixture, then remove the alignment bars.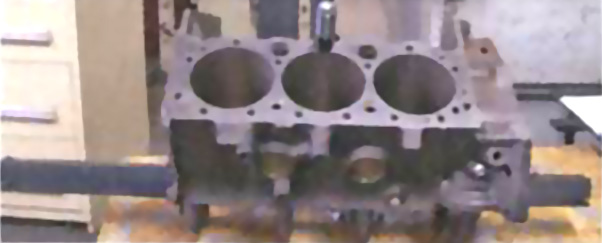 Install the Block Jack Boss into the center-most head bolt hole, then install the block bar.

If Block is a 60 degree block, install the 60 degree adaptor.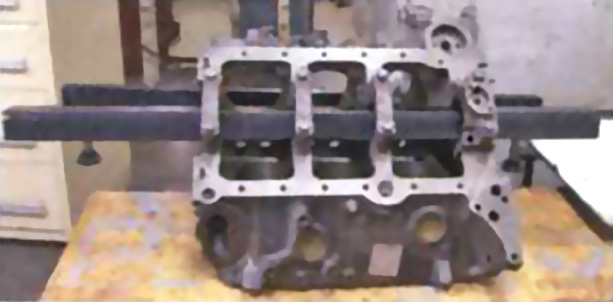 Install the square bar through the mains.
Be sure to install the block lock.
The block is ready to load into the fixture.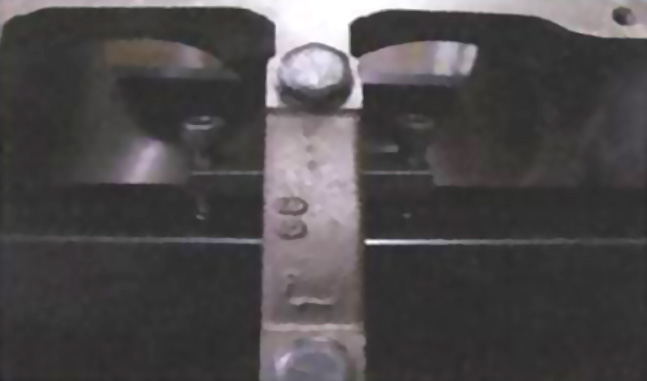 Using the 2 adjusting screws, level the block forward & backward.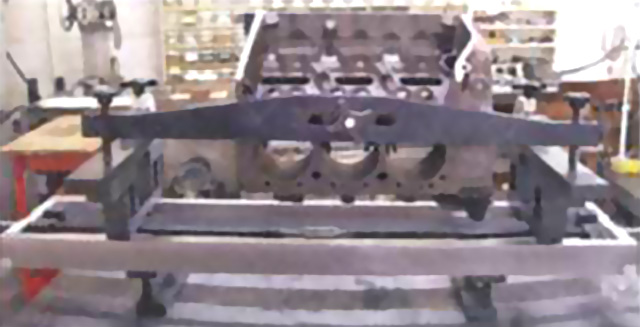 Secure the block with the 2 block clamp screws.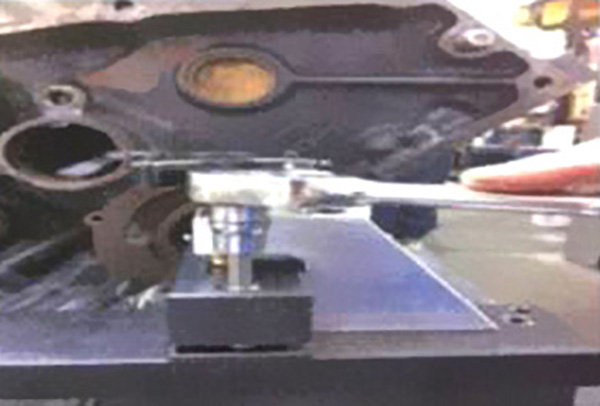 Level block long ways with the leveling adjustment screw on the block roll over bar.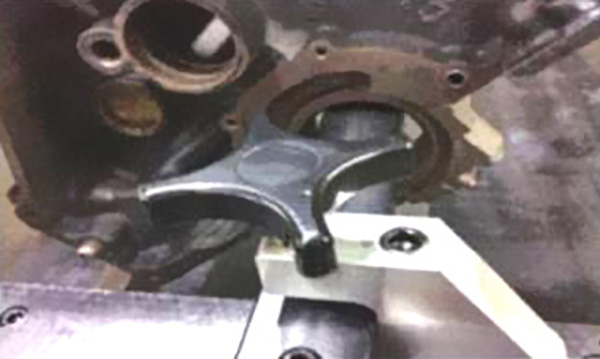 Then tighten both block bar clamps. Now you are ready to resurface.
For inline blocks use the proper set of parallels for the cutting height.