Winfield DSF/HBS Anchor Head Refill Instructions
1. Wash out pump type oil can and fill it with hydraulic jack oil.
Pump the can till a steady stream comes out.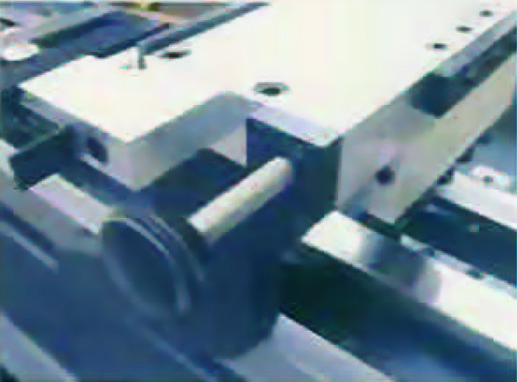 2. Back off the feed screw completely.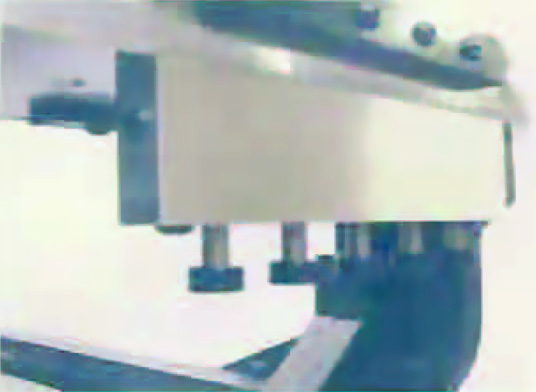 3. Open all block off valves.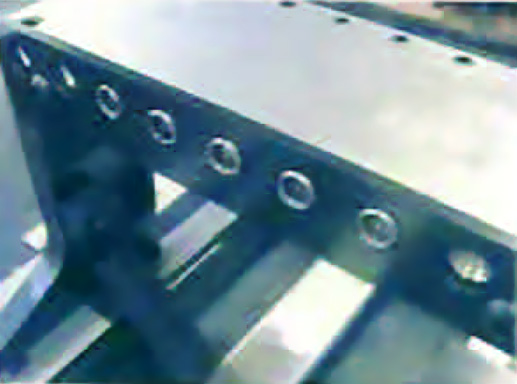 4. Push in all anchor pins.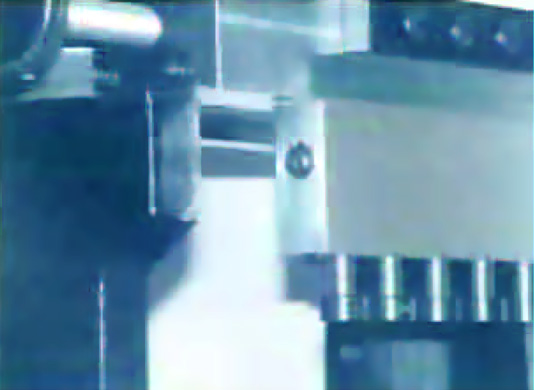 5. Remove button head screw at the end of the valve body.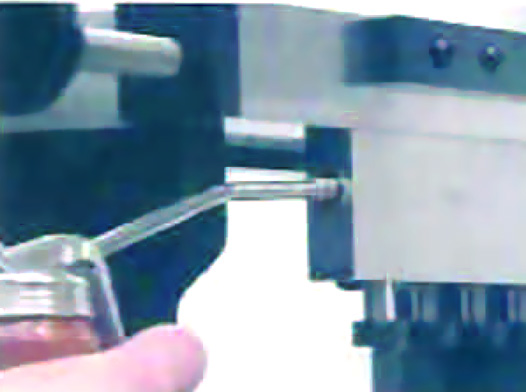 6. Push in all anchor pins.
7. Slowly pump oil into the head. The master cylinder will fill up first. Once it is full you will notice increased resistance on the oil can pump. At this point, one or more anchor pins will start to move out. STOP PUMPING.
8. Remove the oil can and replace the button head screw WITH THE O-RING.